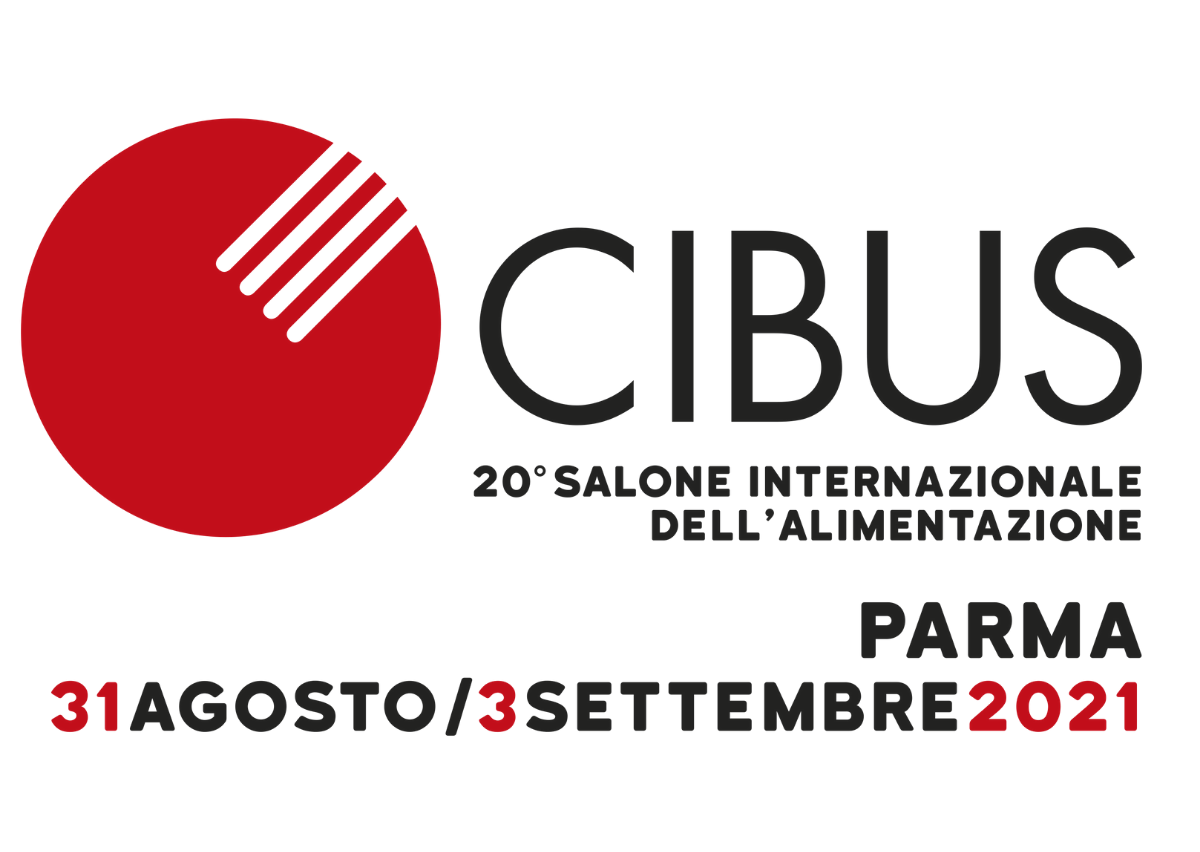 Cibus 2021 presentation press conference confirmed
The press conference for the presentation of Cibus 2021 is confirmed: it will take place in Rome on Monday 7 June 2021 at 14.30 and will be attended by the Minister of Foreign Affairs and International Cooperation Luigi Di Maio, the President of the Ice Agency Carlo Ferro, the President of Federalimentare Ivano Vacondio as well as the President of Fiere di Parma Gino Gandolfi and CEO Antonio Cellie.
The reopening of Cibus – following the cancellation of the 2020 edition due to the pandemic – represents a clear sign of recovery for the italian food & beverage industry. The XXth edition of Cibus 2021 will in fact mark the restart of the agri-food sector and it will be the first showcase of the new products expected to drive the recovery of internal consumption and international exports.
About three thousand exhibiting companies will attend the event, many of which had already booked their stands for the 2020 edition of Cibus, then postponed due to the pandemic. The key stakeholders in the Italian agri-food sector will gather in Parma, also in order to participate in the various "Cibus Forum" conferences, organized with strict adherence to health measures. Thanks to the contribution of its numerous exhibitors, Cibus has in fact become an important international reference point and an observatory for agri-food trends. The fair will therefore represent an opportunity to analyze the great changes accelerated by the pandemic, both in terms of production and consumption.
The event, which has always been deeply involved in the pursuit of innovation, will especially highlight the novelties of the Food & Beverage sector that exhibitors will showcase.
Cibus 2021 will take place in Parma from Tuesday 31 August to Friday 3 September.