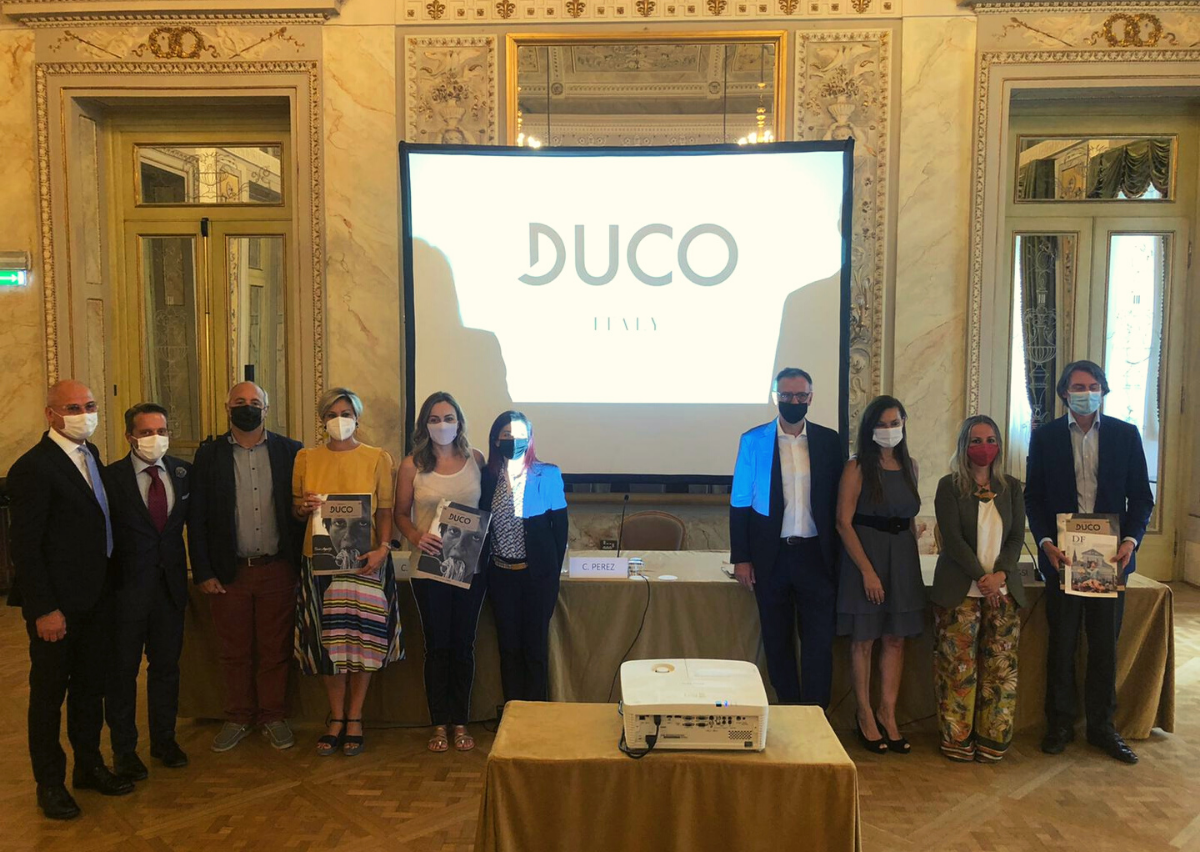 Italian tourism: positive balance for Duco Italy
2022 will mark the return of high-end tourism, and Italy is prepared to ride the wave: this is the horizon traced by the 2021 edition of Duco Italy, the high-level tourist event conceived by Carolina Perez and hosted in Florence last week, with 160 buyers coming mostly from the United States, and with more than 200 hotels, destination management agencies and Italian experiences of excellence in the hospitality field.
An event that will officially return to Florence from 21 to 25 March 2022.
"From our perspective, it was a huge success," says Carlotta Ferrari, head of the Destination Florence Convention & Visitors Bureau, a long-standing partner of Duco. "There was a very positive energy" she adds, "not only because it was the first event in the sector in attendance in a year and a half, but also because we received confirmation that 2022 could be the year of the great recovery, both for individual bookings and for incentives and corporate events."
Florence is ready to take on the challenge of high-end tourism: "Florence, Tuscany, and Italy occupy an absolutely extraordinary place in the high-end market; the quality and characteristics of the structures we have in Italy are unmatched in other countries" Ferrari says. "We'll see how the situation develops in terms of the pandemic's progression: however, if a good number of 5-star hotels already have very high occupancy by 2022, and the many congresses that we have already won as Destination Florence Convention & Visitors Bureau will feed the 4-star range with an educated clientele and high spending power, we already have a very positive outlook for the types of hotels that drive the city".