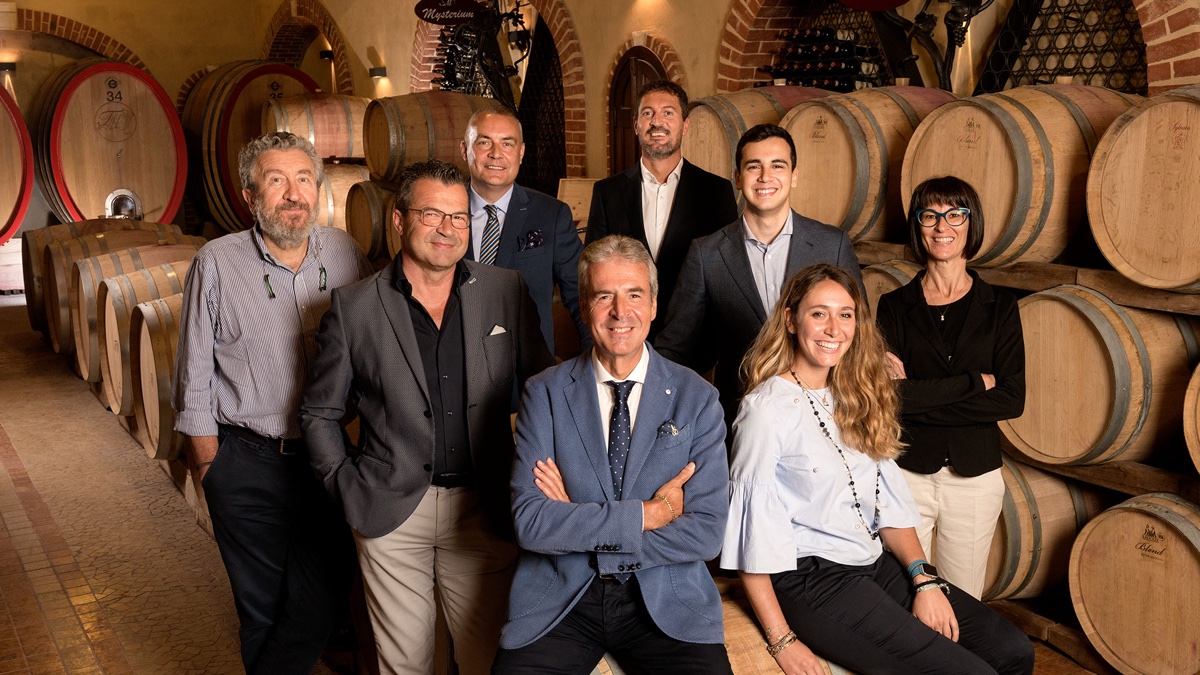 Tenuta Montemagno, Barea family's winery
Tenuta Montemagno, Barea family's winery, is located in the Italian region of Piemonte, more precisely in the gently rolling hills on the 45th parallel. 100 hectares of vineyard situated in a latitude that has always been considered home for high quality wine production, as we can see, for example, in the Napoleonic maps' descriptions.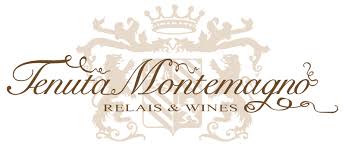 Tenuta Montemagno' wines can be found in the list of top 100 Italian wines. The high quality has its roots in the great biodiversity and in the TM method. This type of method "developed through the following aspects: limited productions, careful defoliation of the vineyard to allow proper ventilation of the selected and hand-picked bunches; a second selection, strictly manual, precedes the mechanical de-stemming phase and the subsequent fermentation, carried out exclusively with selected noble yeasts. For red wines, the start of this delicate phase occurs only when the tank is filled, keeping the temperatures in perfect balance thanks to the Nectar technology", explains Tiziano Barea, owner of the family winery.
"The hallmark that consistently characterizes our wine is their harmony, the result of their refinement and cleanness". But we can find harmony everywhere in the ancient farmhouse: in the Relay and restaurant, in the view.
In fact, the Barea Family philosophy wants to find a balance between valorizing the territory on one hand and emphasizing the family's identity and inheritance on the other. Ruchè, Grignolino and Barbera d'Asti are few of the great wine produced.