Winemaker for a Day
Winemaker for a Day is a wine course which will teach you how to taste a wine and discover its characteristics. Much more than a simple wine course, during this experience you will be able to create your own, unique, signature vintage by blending up to 5 different grapes while working alongside our award-winning winemaker. Your signature wine will be shipped home for your future enjoyment.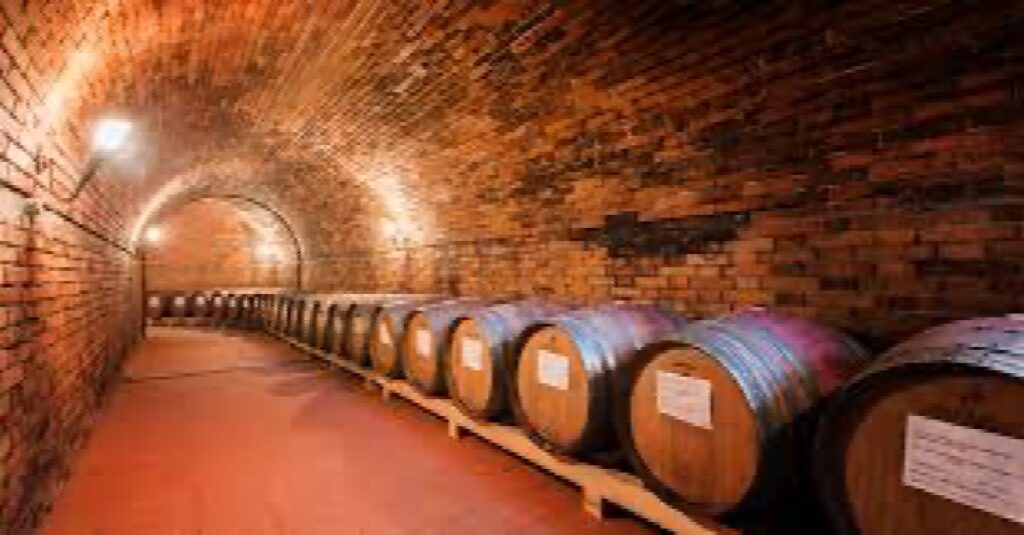 Inside an ancient room, we will introduce and describe the specific characteristics of each of the 5 grapes sampled directly from the oak barrels. Then, guided by our winemaker, but always following your own personal taste, you will try several blends in order to create your own "perfect" wine.
The bottles ordered will be placed on a bottle rack for maturation, which will take about 25 days. During this maturation time, you will have the opportunity to create your own personal label. Simply send us your label by digital file and once matured, your wine will be packaged with your own personal label and shipped directly to your home.
To complete your experience, a full traditional Tuscan lunch may be organized in the old Villa.